Who Are We?
Homestead Hope Counseling is a small, family oriented group of faith-based professional counselors and certified life coaches who work together to serve YOU in your time of need. We strive to offer YOU help for today while offering hope for tomorrow!
What Can We Do For You?
We help our clients move through their most challenging situations by addressing their ongoing spiritual, cognitive, psychological, and emotional needs. We do so from the vantage point of 'seeking truth' about God, oneself, others, and the circumstances they experience. Our counselors and life coaches walk with their clients for as long as necessary until that truth is discovered, understood, accepted, and applied. It is the realization and application of discovered truth that brings lasting results to those who truly seek it. We look forward to assisting you in your quest for truth and a life of authentic freedom.
If you know what needs to change, or even if you're not quite sure, give us call. Our number is 817.812.3021. You'll be glad you did!
At Homestead Hope Counseling Services, change is a three-way cooperative effort.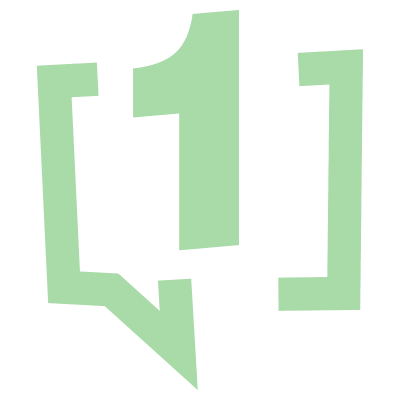 First, a faith-based, Christ centered counselor is given the opportunity to meet clients where they are, walk alongside them, and assist them in making sense of their situation. The counselor's responsibility is to apply the objective light of truth into the client's story which will illuminate the deeper issues. With underlying causes revealed, clients are guided through selected solutions to move in a direction they themselves choose.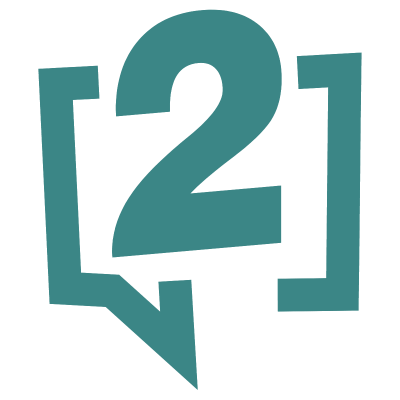 Secondly, it is [the] Holy Spirit who actually illuminates truth but it is the counselor and client who must recognize and accept the issues for what they are, followed by appropriate corrective actions.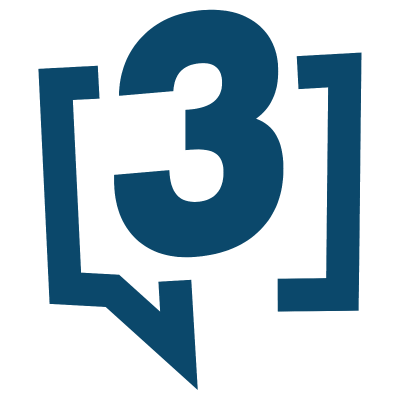 Thirdly, clients are then able to use their cognitive skills to address the issues discovered and purpose to do something about them. In other words, clients can recognize one's role in their own story and then determine the direction they want their story to go.
Real progress is dependent upon each of the three contributors doing their part consistently and wholeheartedly. Those with no recognized belief in God can still benefit from Christian counseling since it is based on truth and reality.