This reference list is provided to you as a courtesy service. The intent is to offer useful books of interest. They are NOT intended to serve as, or take the place of necessary counseling. It is the sole responsibility of the reader to exercise due diligence in understanding and appropriately applying what is read, no matter the source. The list is not exhaustive. Feel free to check back regularly as we attempt to update the list.
If you read or discover something about yourself or your situation that creates unanswered questions or concerns, please call us for an appointment at 817.812.3021.
We offer help for today – to create hope for tomorrow!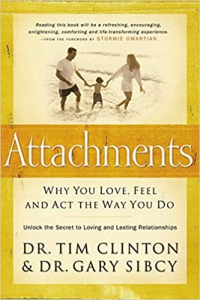 Attachments: Why You Love, Feel, and Act the Way You Do
by Tim Clinton & Gary Sibcy
The author has cited four primary bonding styles that explain why people love, feel, and act the way they do. This book is for anyone who desires closeness, especially in the most intimate relationships: marriage, parenting, close friends, and ultimately with God.
---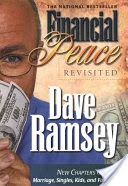 Financial Peace Restored
by Dave Ramsey
With practical and easy to follow methods and personal anecdotes, Financial Peace Restored is the road map to personal financial control, discipline, and security,
---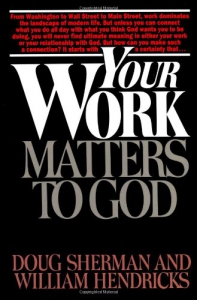 Your Work Matters to God
by Doug Sherman & William D Hendricks
Your Work Matters to God demonstrates just how important secular work is to God. Whether you are a man or woman, once you realize how many different ways there are to influence your coworkers for Christ without preaching a word, you'll be challenged to develop a lifestyle so striking and true, the people you work with will be eager to let you talk about what makes you different.