This reference list is provided to you as a courtesy service. The intent is to offer useful books of interest. They are NOT intended to serve as, or take the place of necessary counseling. It is the sole responsibility of the reader to exercise due diligence in understanding and appropriately applying what is read, no matter the source. The list is not exhaustive. Feel free to check back regularly as we attempt to update the list.
If you read or discover something about yourself or your situation that creates unanswered questions or concerns, please call us for an appointment at 817.812.3021.
We offer help for today – to create hope for tomorrow!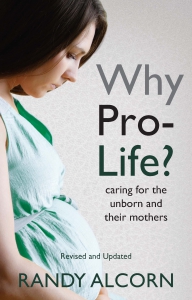 Why Pro-Life? Caring for the Unborn and Their Mothers
by Randy Alcorn
An updated look at one of the most crucial issues of our time! Infused with compassion and grounded in science, Alcorn's guide takes a hard look at tough questions, including "What makes life meaningful?" and "Is abortion really a women's rights issue?" His clear presentation of the facts provides welcome insights for pro-choicers and pro-lifers alike.
---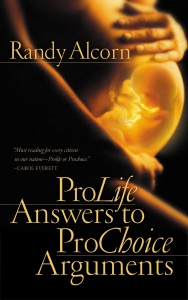 Pro-Life Answers to Prochoice Arguments
by Randy Alcorn
As politicians, citizens, and families continue the raging national debate on whether it's proper to end human life in the womb, resources like Randy Alcorn's Prolife Answers to Prochoice Arguments have proven invaluable. With over 75,000 copies in print, this revised and updated guide offers timely information and inspiration from a "sanctity of life" perspective. Real answers to real questions about abortion appear in logical and concise form. The final chapter -- "Fifty Ways to Help Unborn Babies and Their Mothers"-- is worth the price of this book alone!
---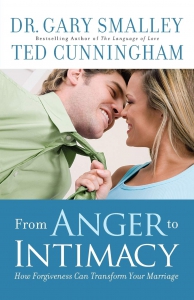 From Anger to Intimacy
by Gary Smalley & Ted Cunningham
All couples deal with anger. How they respond to it makes all the difference in their relationships and their lives. In From Anger to Intimacy, couples learn how to: resolve conflict, hurt, and pain in a healthy way, overcome feelings of anger, frustration, and rage, learn how to forgive and nurture a forgiving spirit, craft the perfect apology, break sexual addiction and heal after an affair, and much more.
---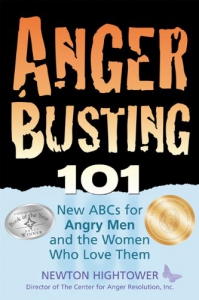 Anger Busting 101: New ABCs for Angry Men & the Women Who Love Them
by Newton Hightower
Author Newton Hightower expertly combines personal stories with scientific research and solid clinical data to give angry men and their families the hope and the help they need. It gives you dozens of quick tips you can use every day to diffuse anger early on. learn simple ways to end the destructiveness, heal the wounds, and start living the life you really want for yourself and your family. This book is one of Dan Graham's personal favorites.
---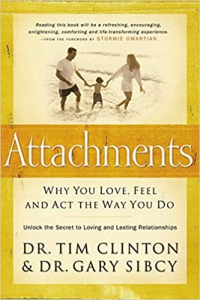 Attachments: Why You Love, Feel, and Act the Way You Do
by Tim Clinton & Gary Sibcy
The author has cited four primary bonding styles that explain why people love, feel, and act the way they do. This book is for anyone who desires closeness, especially in the most intimate relationships: marriage, parenting, close friends, and ultimately with God.
---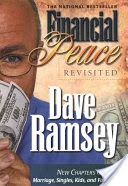 Financial Peace Restored
by Dave Ramsey
With practical and easy to follow methods and personal anecdotes, Financial Peace Restored is the road map to personal financial control, discipline, and security,
---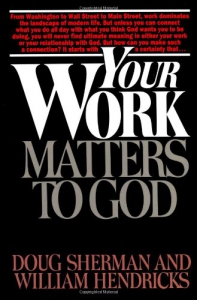 Your Work Matters to God
by Doug Sherman & William D Hendricks
Your Work Matters to God demonstrates just how important secular work is to God. Whether you are a man or woman, once you realize how many different ways there are to influence your coworkers for Christ without preaching a word, you'll be challenged to develop a lifestyle so striking and true, the people you work with will be eager to let you talk about what makes you different.