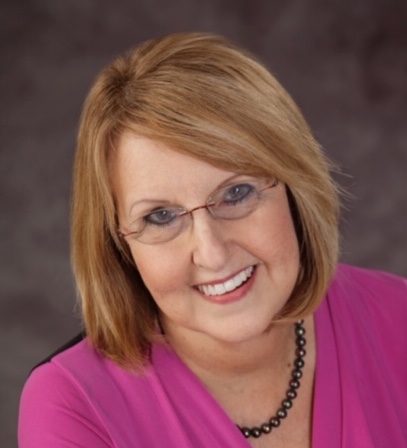 Barbara Midkiff, MA
Licensed Professional Counselor Associate
July 28, 1953 - November 20, 2021
With high regard and great respect, we honor Barbara Midkiff who passed away on November 20, 2021. She was born and raised in Wichita Falls, Texas and graduated from Wichita Falls High School in 1971 and Midwestern State University in 1975. When she married and started a family, she chose to stay home with her four children during their early years. Barbara eventually began her career as a special education teacher.
In her later years, Barbara went on to earn her master's degree in Professional Counseling from Liberty University, fulfilling a lifelong dream and natural calling. Mrs. Midkiff joined the professional team at Homestead Hope Counseling Services in September 2019 working under the supervision of Dan Graham, LPC-S. Because of her wealth of training and expertise in teaching Special Education, addressing mental health issues, and childcare processes, she quickly became an invaluable asset to our work. Her specialized training included brain spotting, family systems therapy, adolescent and childhood trauma, anger management and batterer Intervention. Barbara worked with children, youth, and adults who were experiencing trauma, depression, grief, anger, anxiety, family and marital issues, spirituality, and stage of life adjustments.
She also served our community via her local church and as a Court Appointed Special Advocate (CASA). Barbara found a professional home and family of colleagues at Homestead Hope. If it were not for her untimely passing, she would have continued her service throughout her full licensure process and beyond. In fact, she had been seeing clients up until the week of her death.
Barbara was successful, particularly in her counseling career because she demonstrated unconditional Christian love for her clients – always seeing the best in them. She researched new and better ways to serve each one, especially those in most need of love and compassion. She epitomized the quote we have in our office: "The only thing that you will leave behind that has eternal value is that which you invest in the lives of others."
Barbara, it was a blessing to know you. Until we meet again…….