Word of Encouragement
Wednesday, July 14, 2021 by Dan R. Graham, LPC-S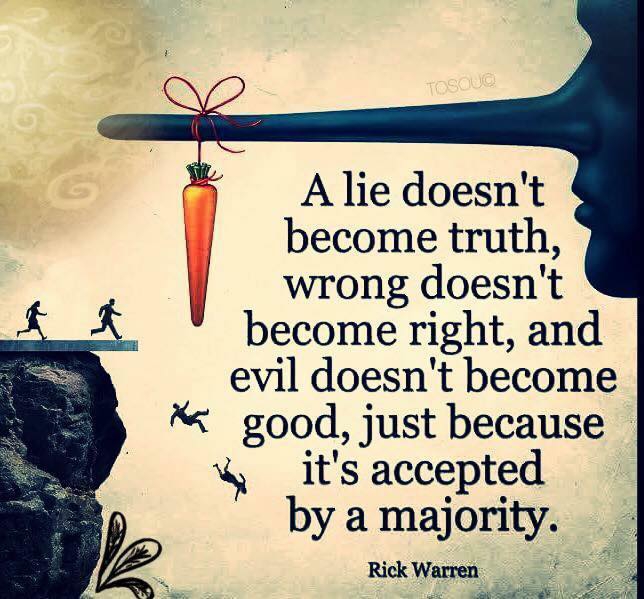 In order to find the best solutions to our issues, we must first look for truth in every situation. To explore solutions without first seeking truth is tantamount to trading one problem for another.
At Homestead Hope We Offer Help for Today so that you can have Hope for Tomorrow.
If we can help, please call us at 817-812-3021.
---
---